Saint Dad
DATES Oct. 25th – Nov. 19th
RUN TIME 2 hours and 5 minutes including intermission.
PRICE $20-$67
PLAYWRIGHT Monica Wood
DIRECTOR Sally Wood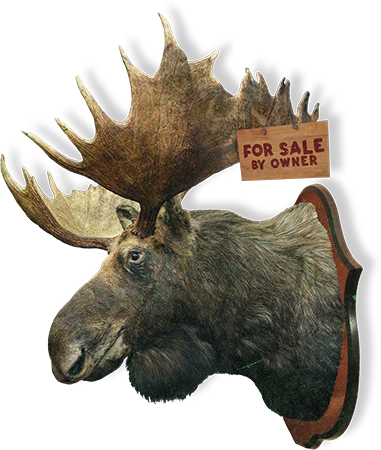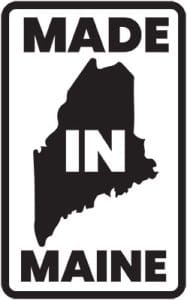 Suzanne, Bud, and Denise made the tough decision to sell their childhood camp when their father was at death's door, but now that he's made a miraculous recovery, they're doing everything in their power to make sure he doesn't find out. The new owner, Leona, gets more than she bargained for when all three siblings, and her college-bound daughter all unexpectedly drop by.
*Masking is welcome but not required.

Special Dates
Industry Night Wed, Nov. 1st 7:30PM
Rush35 Party Thurs, Nov. 2nd 6:30PM
Pay-What-You-Can
Go on sale day of show at 12PM
Wed, Oct. 25th 7:30PM
Sat, Nov. 4th 8PM
Sun, Nov. 5th 7:30 PM
Thu, Nov. 9th 2 PM
Sun, Nov. 12th 7:30 PM
Wed, Nov. 15th 2 PM
Discussions
Page to Stage (Featuring Monica Wood!) Oct. 10, 2023 5PM
Artistic Perspective Oct. 29, 2023 Following The Show
Curtain Call Nov. 5th, 2023 Following The Show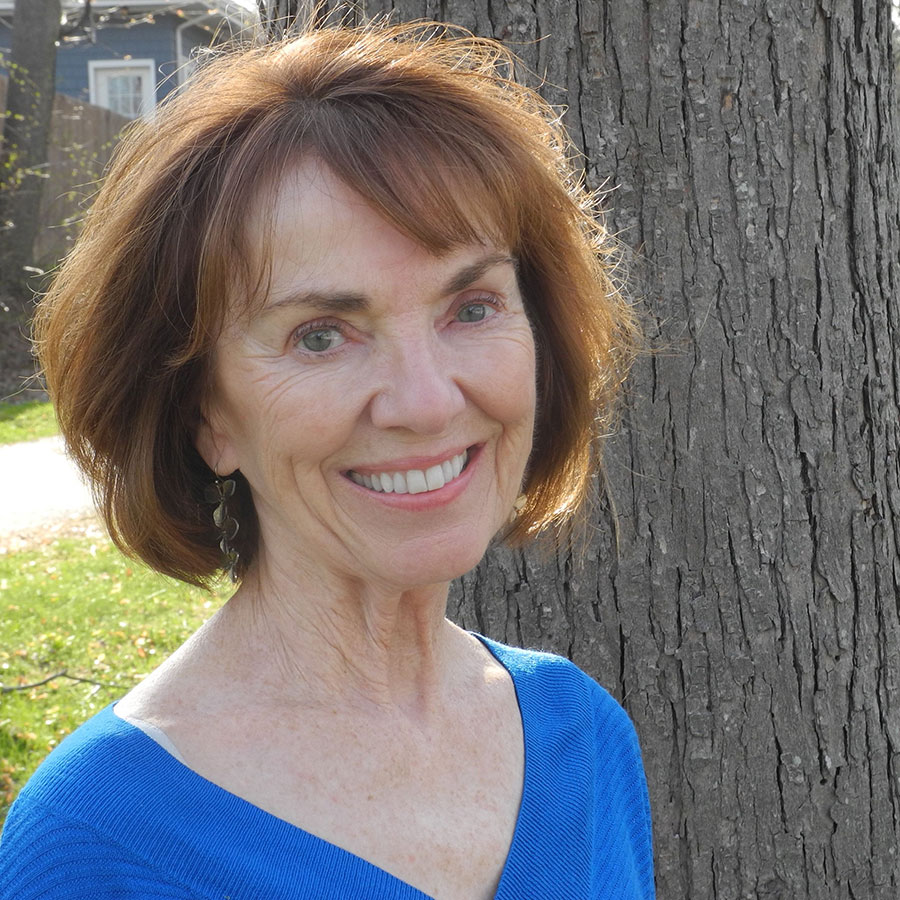 Monica Wood is a novelist, memoirist, and playwright, the 2019 recipient of the Carlson Prize for contributions to the public humanities, and the Maine Writers and Publishers Alliance Distinguished Achievement Award for contributions to the literary arts. Her new novel, How to Read a Book, is forthcoming from Mariner Books, and a new play, Saint Dad, will debut in October 2023 at Portland Stage. Her previous novel, The One-in-a-Million Boy, was translated into 20 languages in over 30 countries. She is also the author of When We Were the Kennedys, a New England bestseller, Oprah magazine summer-reading pick, and winner of the May Sarton Memoir Award. Her other fiction, Any Bitter Thing, Ernie's Ark, and My Only Story have also won awards and made bestseller lists. Her short stories have been widely anthologized, and her nonfiction has appeared in Oprah, New York Times, Literary Hub, Down East, Martha Stewart Living, Parade, and many other publications. She lives in Portland, Maine, with her husband and their cat, Susie.
Thomasina Emily Upton
Suzanne Casey Jenny Woodward
Bud Casey Liam Craig*
Denise Thibodeau Moira Driscoll*
Chummy O'Brien Patrick O'Brien*
Leona Williams Pilar Witherspoon*
*Member, AEA
Director Sally Wood
Scenic Designer Anita Stewart**
Costume Designer Michelle Handley
Lighting Designer Gregg Carville
Sound Designer Seth Asa Sengel
Stage Manager Meg Lydon*
Casting Director Jenn Haltman
*Member, AEA
**Member, USA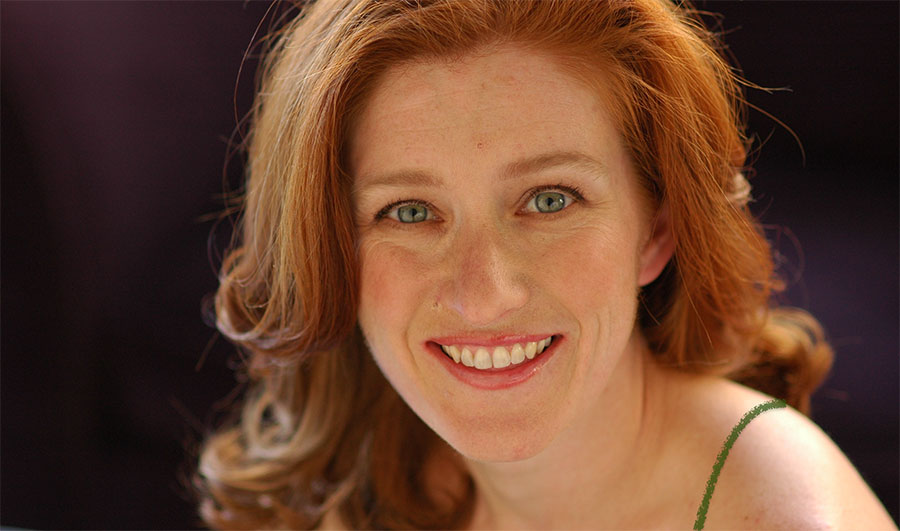 Sally Wood, Director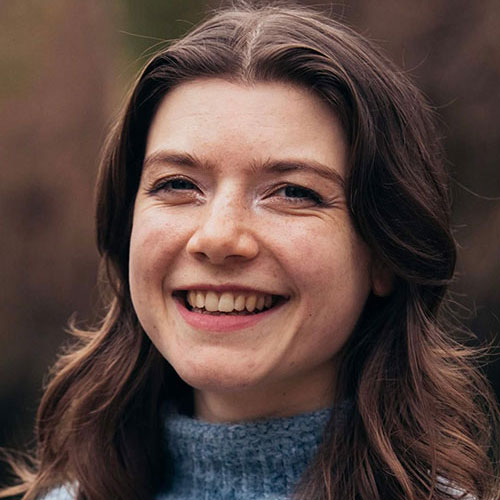 Emily Upton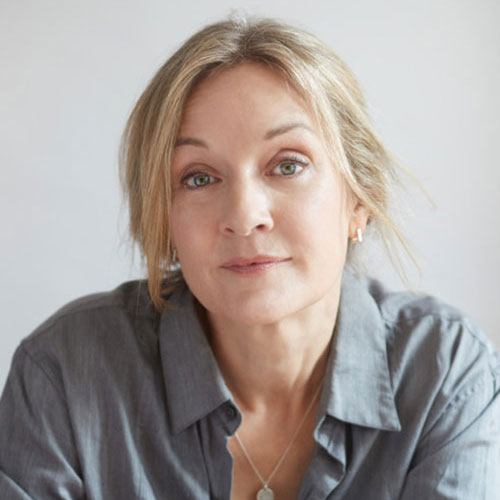 Jenny Woodward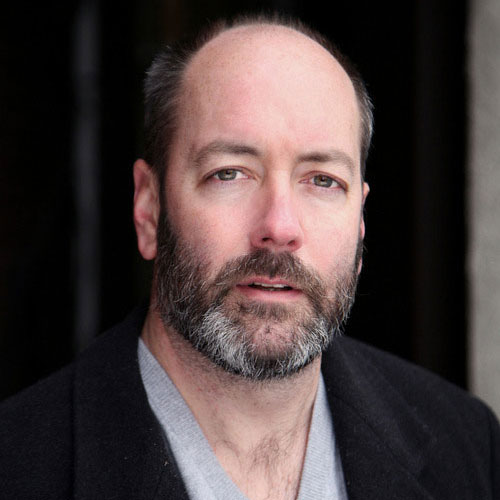 Liam Craig (Member, AEA)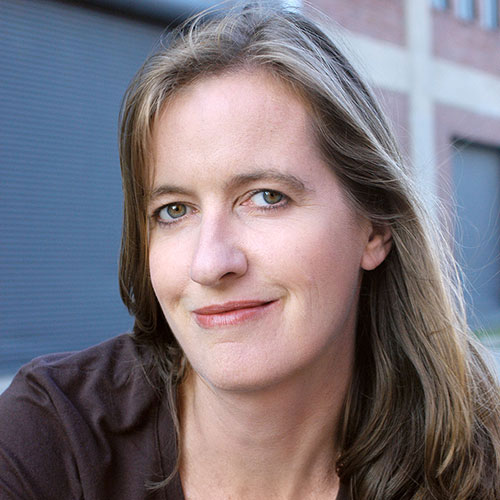 Moira Driscoll (Member, AEA)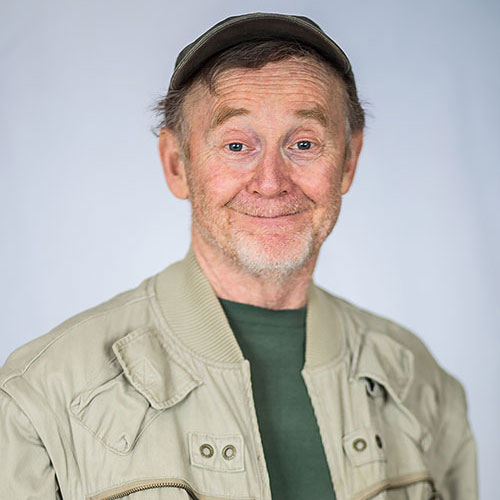 Patrick O'Brien (Member, AEA)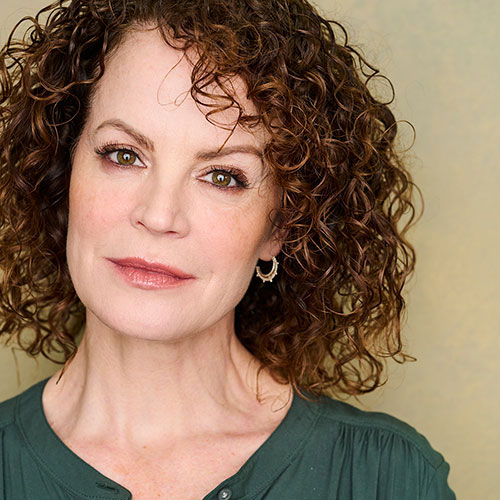 Pilar Witherspoon (Member, AEA)