Carl Jung's patient & lover, Sabina Spielrein, pioneered the movement that changed psychology. Finally her story will be told.
SABINA
DATES May 4 - May 22, 2022
RUN TIME Approximately 2 hours & 15 minutes, including intermission. There will be no concessions at this performance.
PRICE In-Theater $20-$68 • Digital on Demand $25
PLAYWRIGHT WIlly Holtzman
MUSIC & LYRICS Louise Beach & Darrah Cloud
DIRECTOR Danilo Gambini & Daniella Topol
From celebrated Maine playwright Willy Holtzman, comes a new musical, Sabina. From Carl Jung's patient, to lover, to student, Sabina pioneered the feminist movement that changed psychoanalysis forever and brought Jung and Freud together. Nearly forgotten to history, her story will be sung.
The turbulent relationship between Carl Jung and Sigmund Freud is well-known.  But the story of Sabina Spielrein – Jung's patient, protege, and lover – was nearly lost to history.  Sabina introduced him to an inner world of archetype and shadow that became the foundation of Jungian psychology.  She later brought Jung and Freud together and, in many ways, surpassed them as a pioneering feminist psychoanalyst who was the hero of her own story.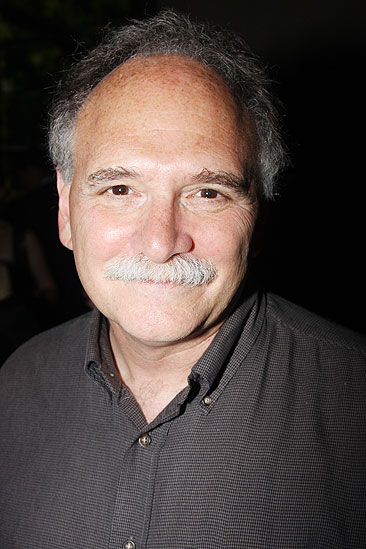 Willy Holtzman The Morini Strad, Inside Out, and The Real McGonagall received full productions at Portland Stage Company. Sabina and The First Mrs. Rochester were developed at The Little Festival of the Unexpected. New York productions include The Morini Strad, Sabina, Something You Did, Bovver Boys (Primary Stages), Inside Out (Theater for a New Audience), San Antonio Sunset, The Last Temptation of Joe Hill, The Closer (The Working Theatre).  His plays have been produced regionally at City Theatre, The Long Wharf Theater, Geva Theatre, Baltimore Center Stage, People's Light, and Theater, Theatre J, Berkshire Theatre Festival, Cleveland Playhouse, The Colony Theater, Asolo Repertory Theatre, The Goodspeed Opera House, The Alliance Theatre, Northlight Theatre, and New York Stage and Film.  He wrote and produced the Independent Film Edge of America for which he received the Peabody Award, the WGA Award, and The Humanitas Prize. He is a board member at New Dramatists and PlayPenn.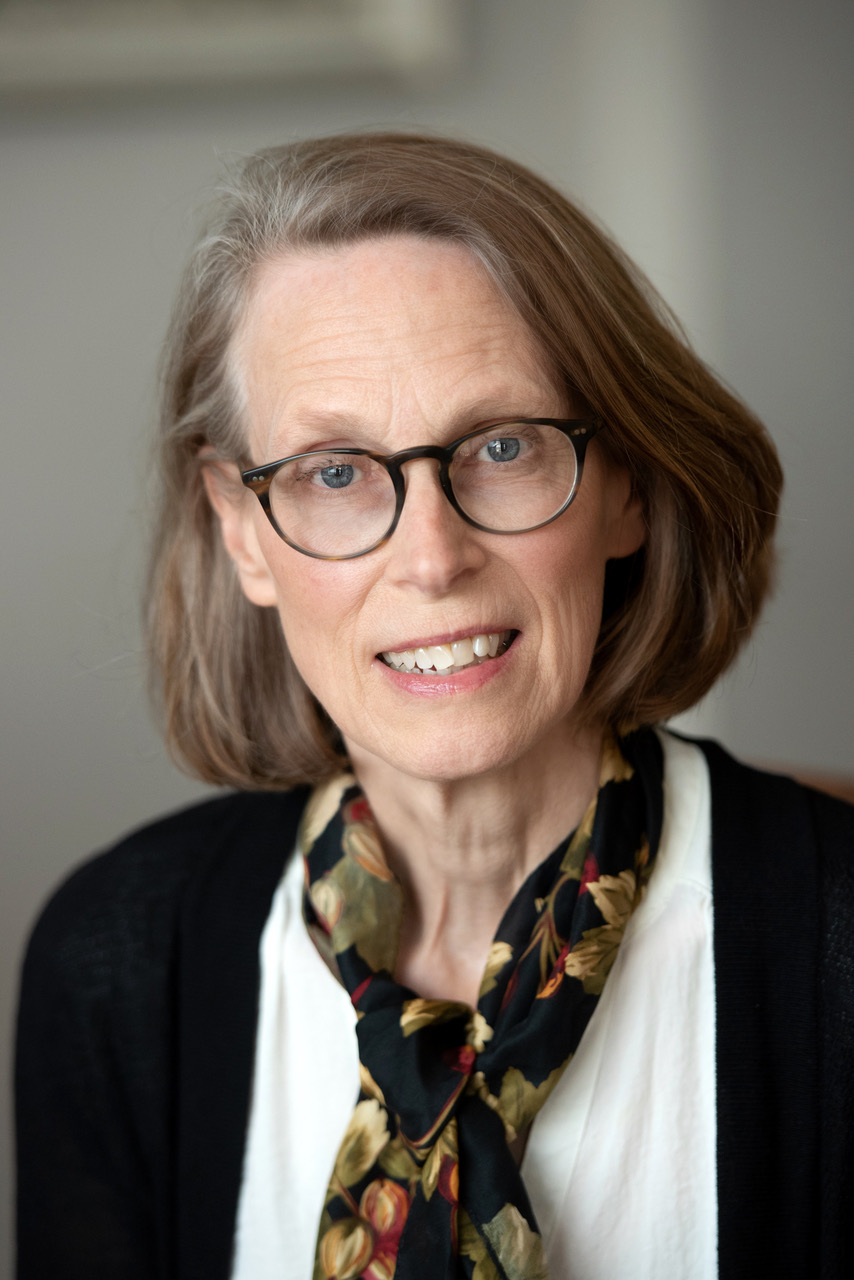 Louise Beach writes music for the concert stage as well as for the theater, and her chamber works are widely performed. She was awarded a Guggenheim Fellowship for her musical adaptation of Sabina and won the National Art Song Competition for her Songs of Dusk. With a Masters in Composition from Purchase Conservatory, she was a composer in the New Dramatists Composer-Librettist Studio and a long-time member of the Advanced Class of the BMI-Lehman Engel Musical Theatre Workshop, where Sabina was developed alongside shows such as Avenue Q and Next to Normal.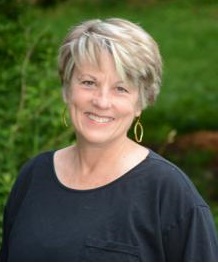 Darrah Cloud's full-length play, TURNING, premieres in March 2020 at Centenary Stage in NJ. OUR SUBURB premiered at Theater J in Washington, DC in 2014. JOAN THE GIRL OF ARC premiered at Cincinnati Playhouse in January 2014, then toured. Other plays produced in New York, Europe and across the U.S. include WHAT'S BUGGING GREG?, THE STICK WIFE, THE MUD ANGEL, DREAM HOUSE, BRAILLE GARDEN, and THE SIRENS. Her produced musicals, written with composer Kim D. Sherman, include HEARTLAND, (Madison Repertory Theatre, The Majestic Theatre in Dallas, TheatreWorks Palo Alto) THE BOXCAR CHILDREN (Theatreworks USA, tour), HONOR SONG FOR CRAZY HORSE (TheatreWorks Palo Alto) and the stage adaptation of Willa Cather's O PIONEERS!, which has received over 100 productions in the United States and was filmed starring Mary McDonnell for American Playhouse. She has won numerous awards, including the Macy's Prize for Theatre for Young Audiences, an NEA and a Rockefeller. She has had over 10 movies-of-the-week produced on CBS and NBC, is a proud alum of the Iowa Writers Workshop and New Dramatists, and co-directs Howl Playwrights in Rhinebeck, NY. She is the Town Supervisor of Pine Plains, NY.
Carl Jung Philip Stoddard*
Sabina Spielrein Stephanie Machado*
Ludwig Binswanger Jason Michael Evans*
Emma Jung Sarah Anne Fernandez*
Sigmund Freud Bruce Sabath*
•
[*member Actors' Equity Association]
[**member United Scenic Artists]
[***member of Stage Directors and Choreographers Society]
Co-Director Co-Director
Co-Director Daniella Topol***
Musical DIrector Bradley Vieth
Scenic Designer Anita Stewart**
Costume Designer Fabian Fidel Aguilar**
Lighting Designer Christopher Akerlind**
Sound Designer Charles Coes**
Stage Manager Myles C. Hatch*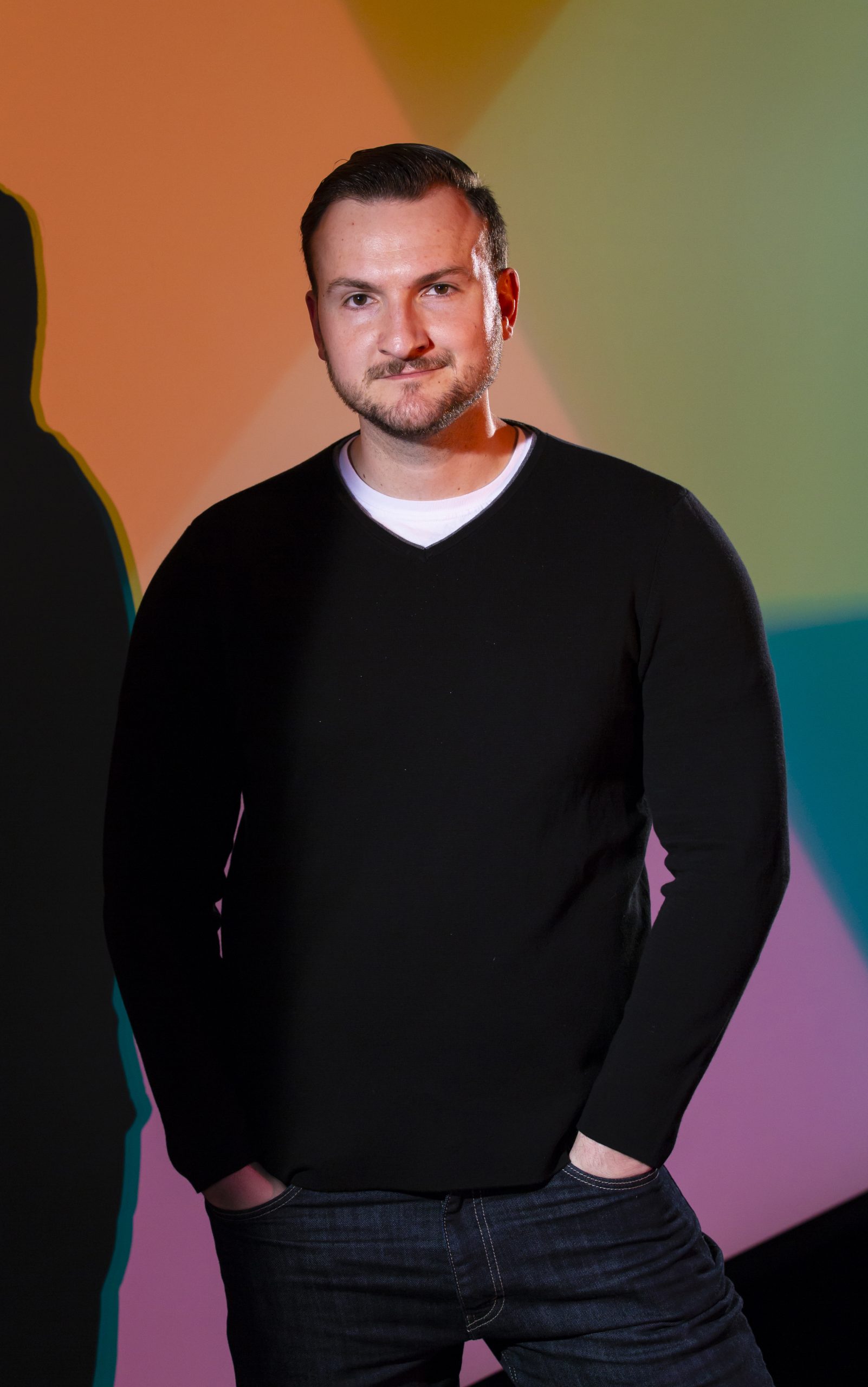 Danilo Gambini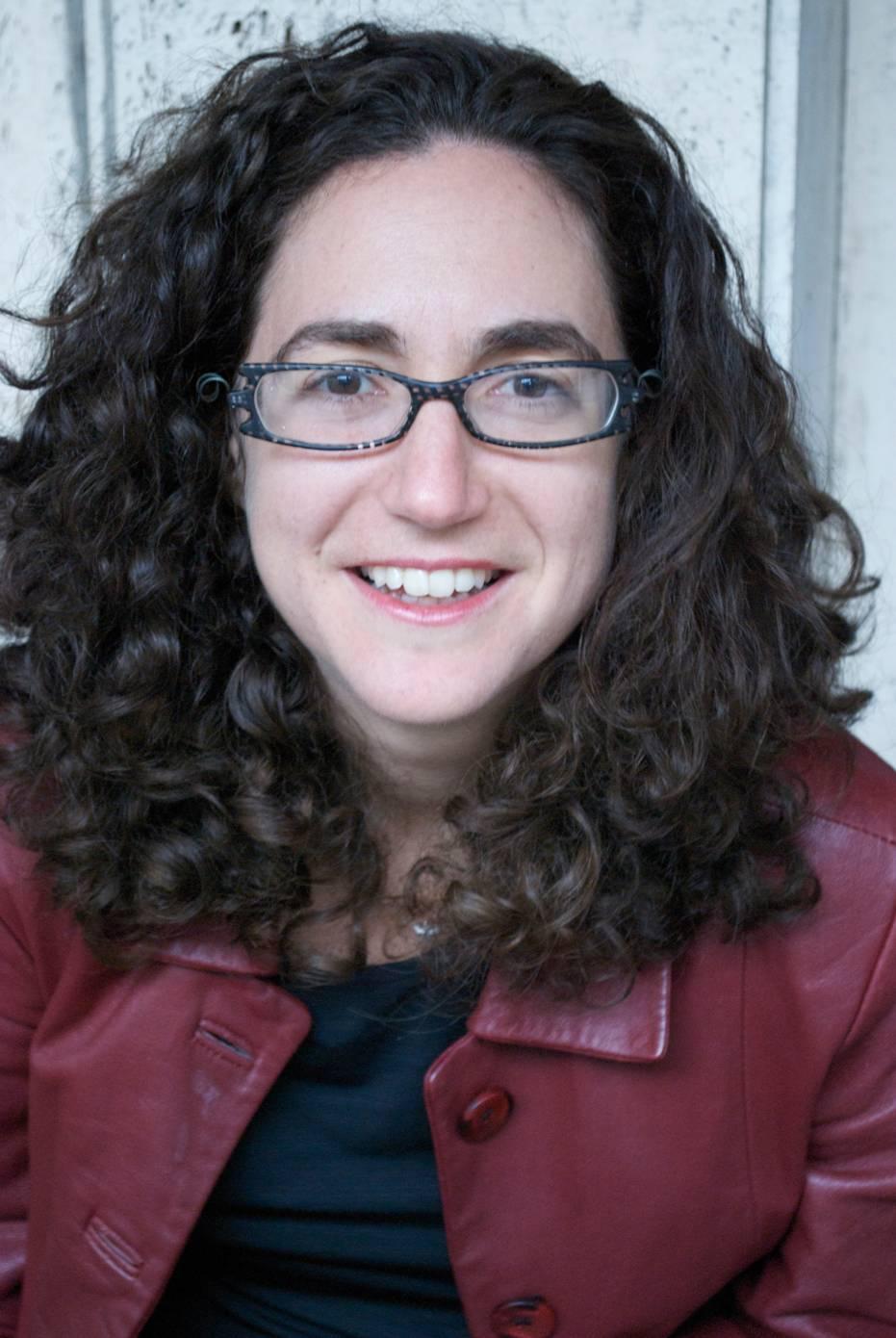 Daniella Topol (SDC)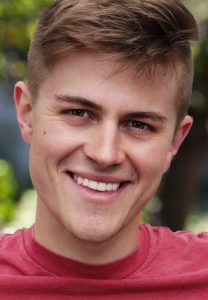 Philip Stoddard (AEA)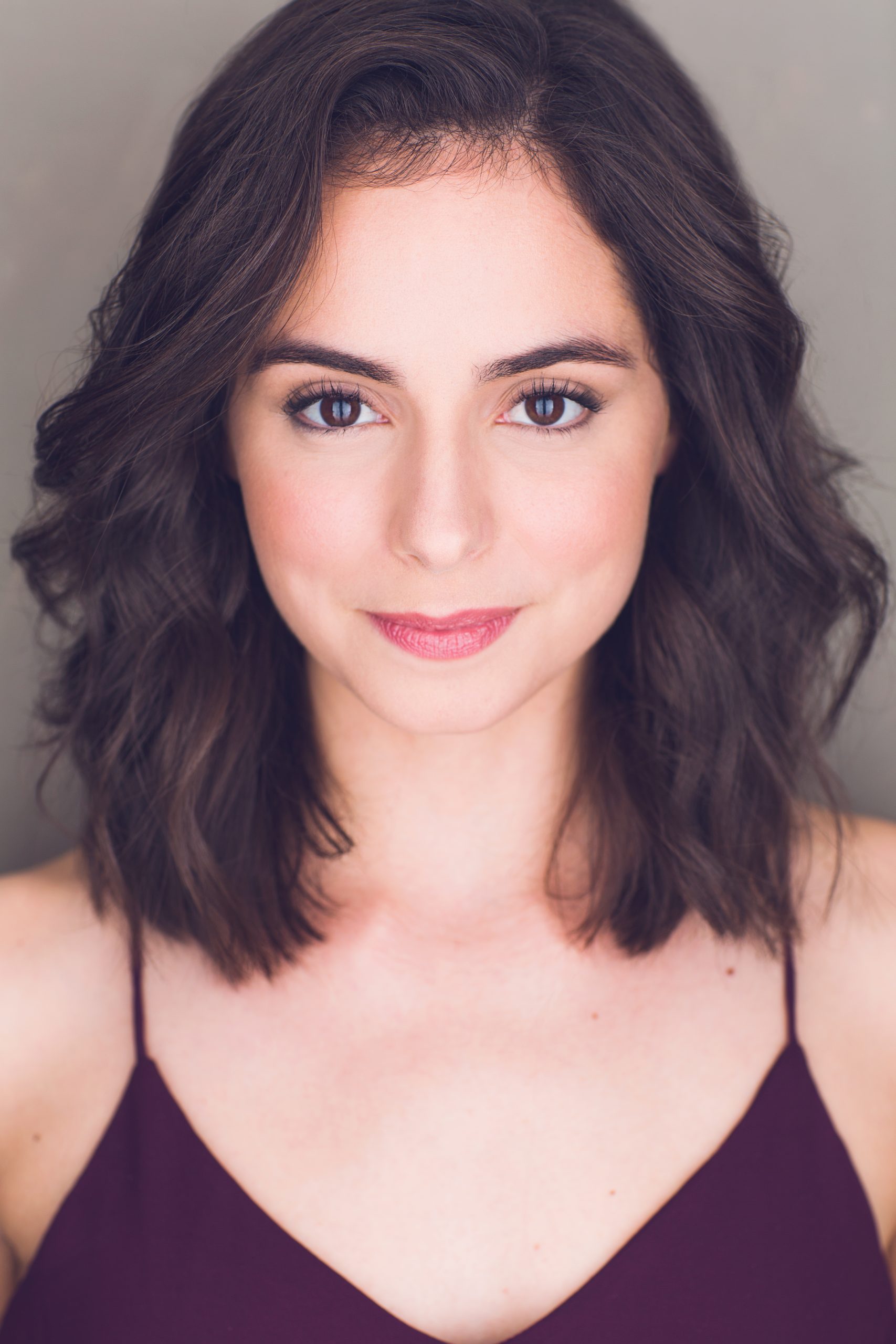 Stephanie Machado (AEA)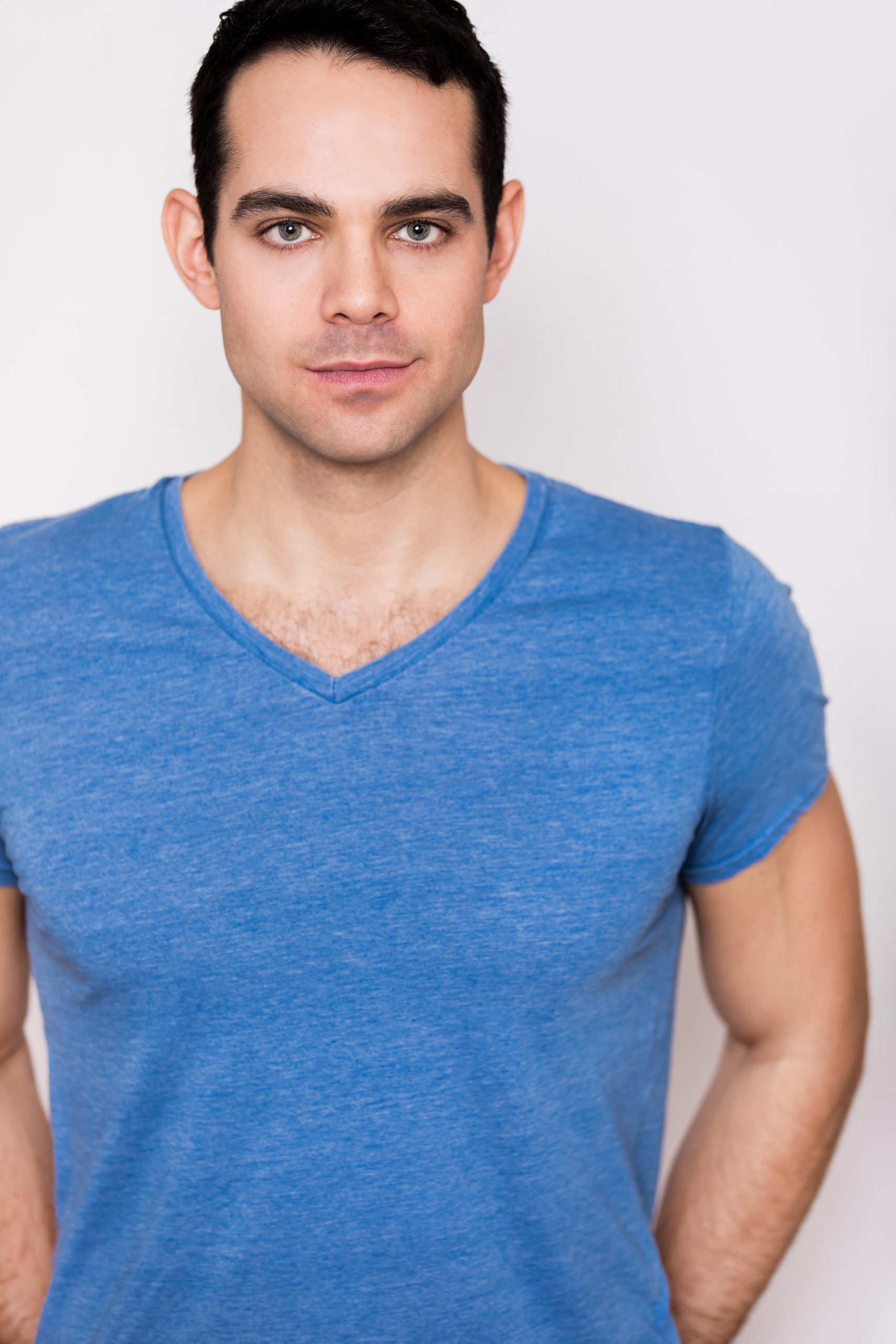 Jason Michael Evans (AEA)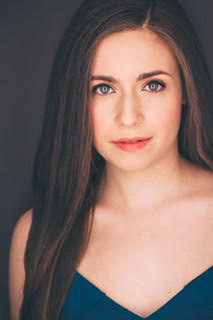 Sarah Anne Fernandez (AEA)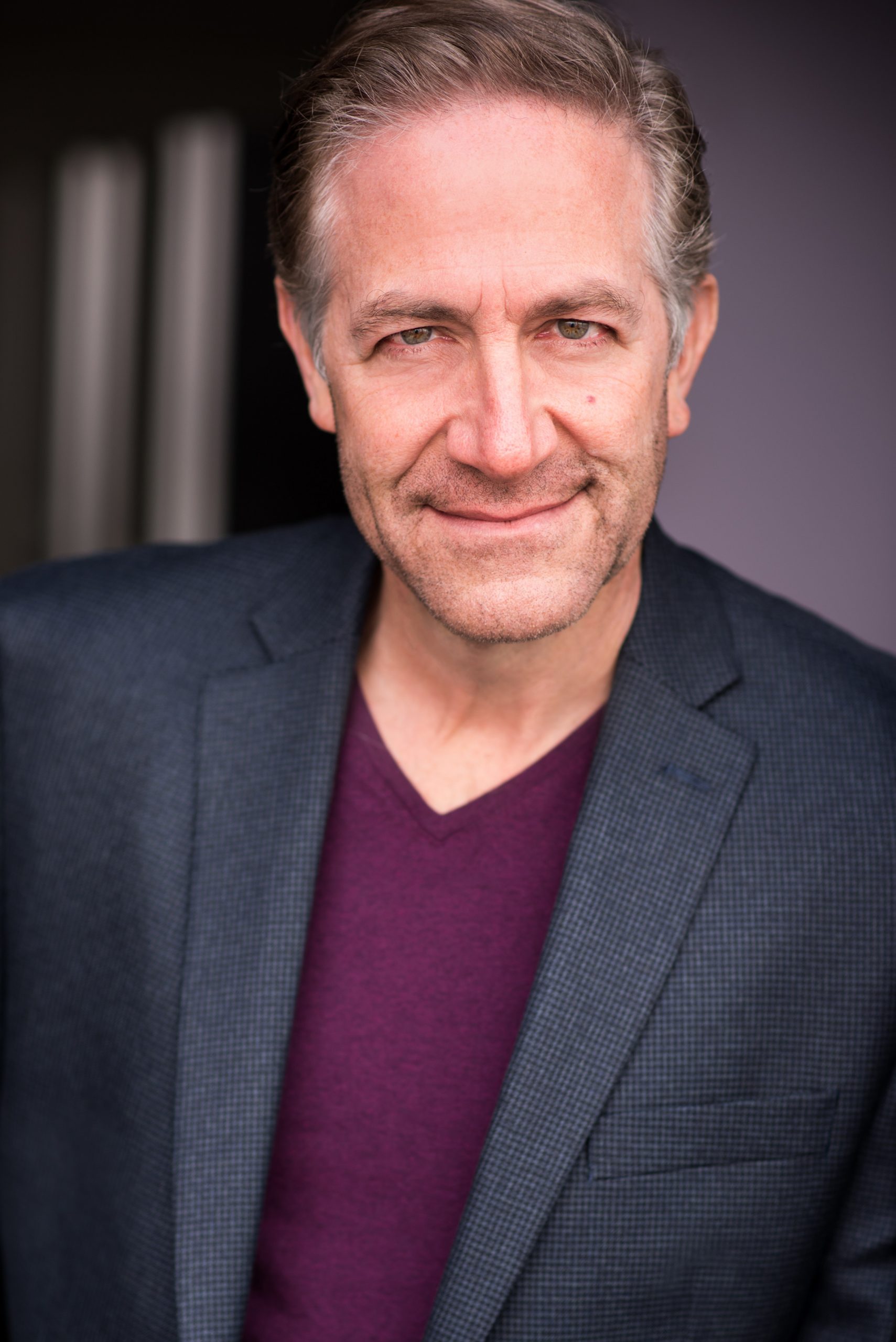 Bruce Sabath (AEA)