Riverbank
PLAYWRIGHT Brendan Pelsue
Every spring, Paul takes his mother Ruth for an afternoon of bird watching. As Ruth slips into dementia, this year's trip becomes a journey to the elusive limits of memory and identity. With the past and the present colliding, Ruth and Paul must question not only what she knows, but who she is when she no longer knows.
---
Little Festival of the Unexpected (LFU) furnishes a supportive environment for playwrights to develop their work and offers audiences a unique opportunity to witness the creative process that usher scripts to the stage. LFU readings are performed by a company of professional actors and are followed by an open discussion with the audience, director, and playwright.
Due contractual limitations, the video recording of Riverbank by Brendan Pelsue is no longer available.
CLICK HERE To make a Donation to support New Works like the Little Festival of the Unexpected.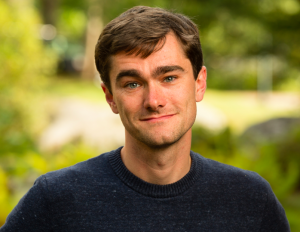 Brendan Pelsue (Playwright)  is a playwright, librettist, and translator whose work has been produced in New York and regionally. His play Wellesley Girl premiered at the Humana Festival of New American Plays. Hagoromo, a dance-opera for which he wrote the libretto, appeared at the Brooklyn Academy of Music and the Pocantico Center, and was first-round ballot nominee for a Grammy Award. Recent projects include a new translation and adaptation of Molière's Don Juan at Westport Country Playhouse, and Read to Me at Portland Stage, which won the 2019 Clauder Prize. He is currently working on One Thousand Years of Sacred Music and Two Americans, a chamber opera, for Theater Emory, as well as a new adaptation of Charles Dickens's A Tale of Two Cities for The Alliance. Commissions include South Coast Repertory, American Opera Projects, Westport Country Playhouse, and the Actors Theatre of Louisville. He was a 2017 artist-in-residence at Château de la Napoule, France, where he produced the podcast We Are Not These People.  Originally from Newburyport, MA, he received his MFA from the Yale School of Drama and his BA from Brown University, where he received the Weston Prize in playwriting. He teaches at Rutgers University.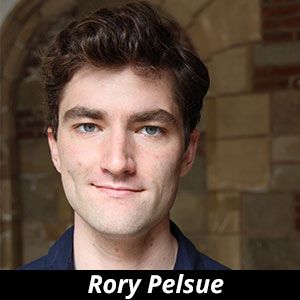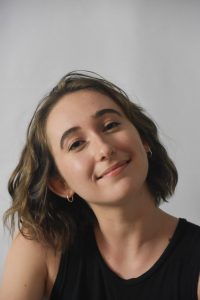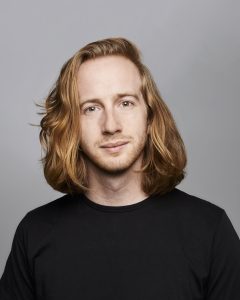 Benjamin Anthony Anderson (AEA)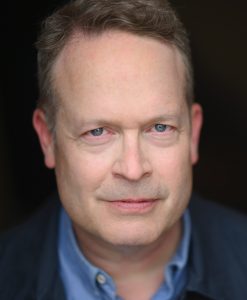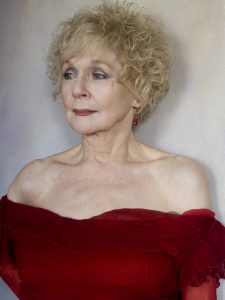 Neil/Chorus Benjamin Anthony Anderson*
Paul Tom Ford*
Ruth Penny Fuller*
Director Rory Pelsue
Assistant Directer and Dramaturg Macey Downs
•
[*member Actors' Equity Association]