A Christmas Carol
DATES Dec. 2nd – Dec. 24th
RUN TIME approximately 90 minutes with intermission
PRICE $20-$53
PLAYWRIGHT Charles Dickens'
DIRECTOR Michael Dix Thomas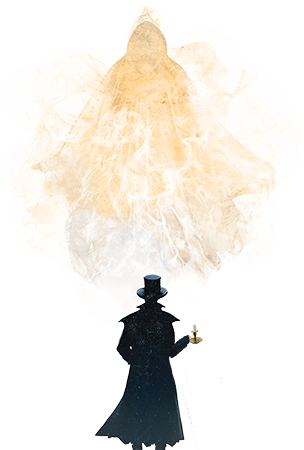 Celebrate the holidays with this timeless tale that embodies the season: love, family, and the spirit of goodwill. See it brought to life on-stage, with charming costumes, delightful music, and a few ghostly apparitions. This magical production is perfect for the entire family, guaranteed to warm the heart of every Scrooge. Start a family tradition of your own.
*Masking is welcome but not required.
Charles Dickens' poignant and action-packed novels lifted him from a lower-middle-class childhood to become an international celebrity of the Victorian era, and remain popular today. Still, in book after book, from Oliver Twist to Great Expectations, he remained true to his roots: calling attention to hypocrisy, injustice, and the plight of the poorest among us.
Ebenezer Scrooge Tom Ford *
Bob Cratchit Dustin Tucker *
Ghosts Caley Milliken *
Nephew Fred Jay Mack *
Mrs. Cratchit Grace Bauer *
Belle Rebecca Ho *
Jacob Marley Alex Purcell *
*Member, AEA
Director Michael Dix Thomas
Scenic Designer Anita Stewart **
Costume Coordinator Kathleen Payton Brown
Lighting Designer Bryon Winn **
Sound Designer Seth Asa Sengel
Stage Manager Myles C. Hatch *
Asst. Stage Manager Meg Lydon *
*Member, AEA
**Member, USA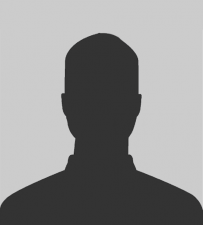 Michale Dix Thomas, Director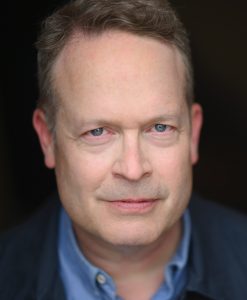 Tom Ford (Member, AEA)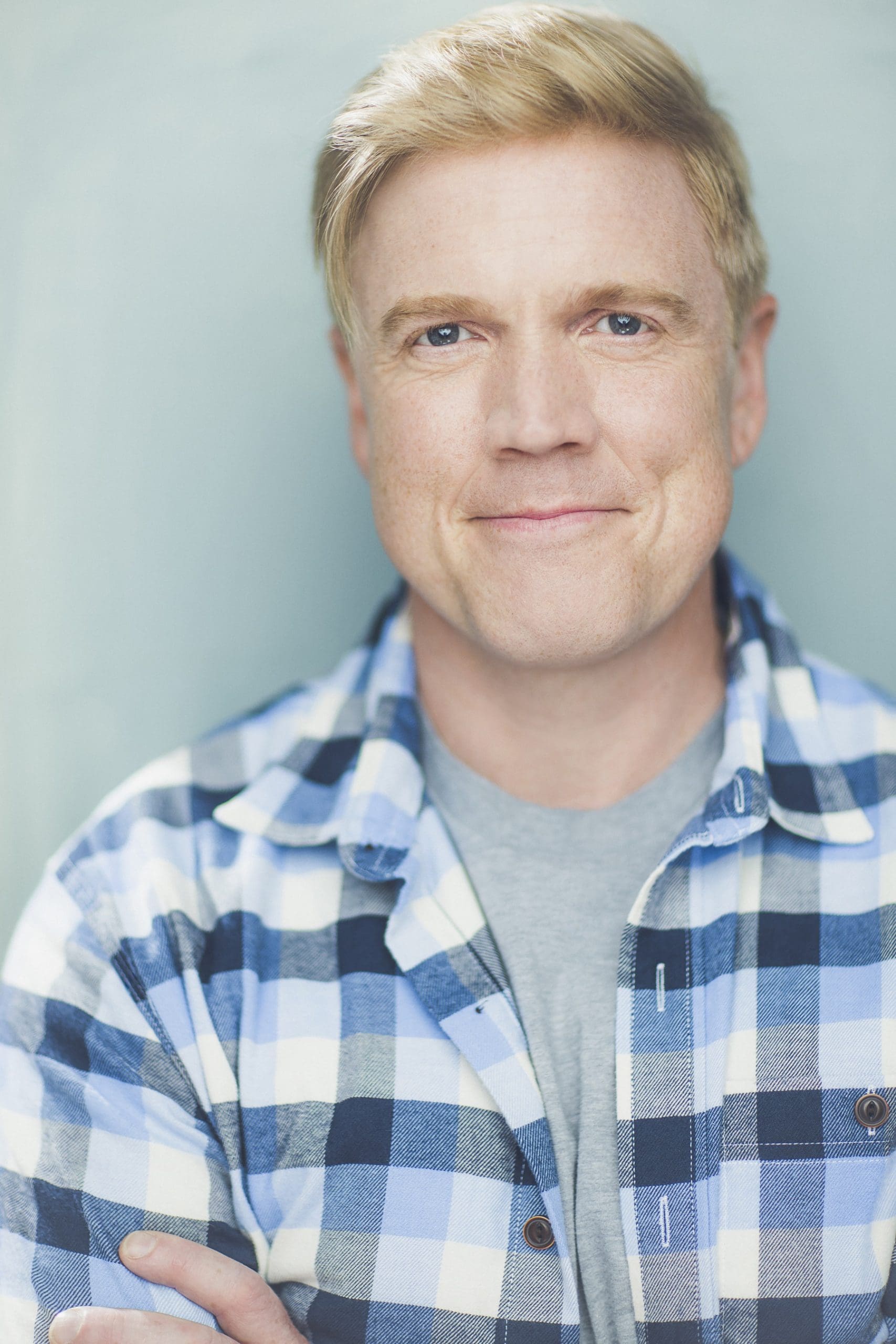 Dustin Tucker (Member, AEA)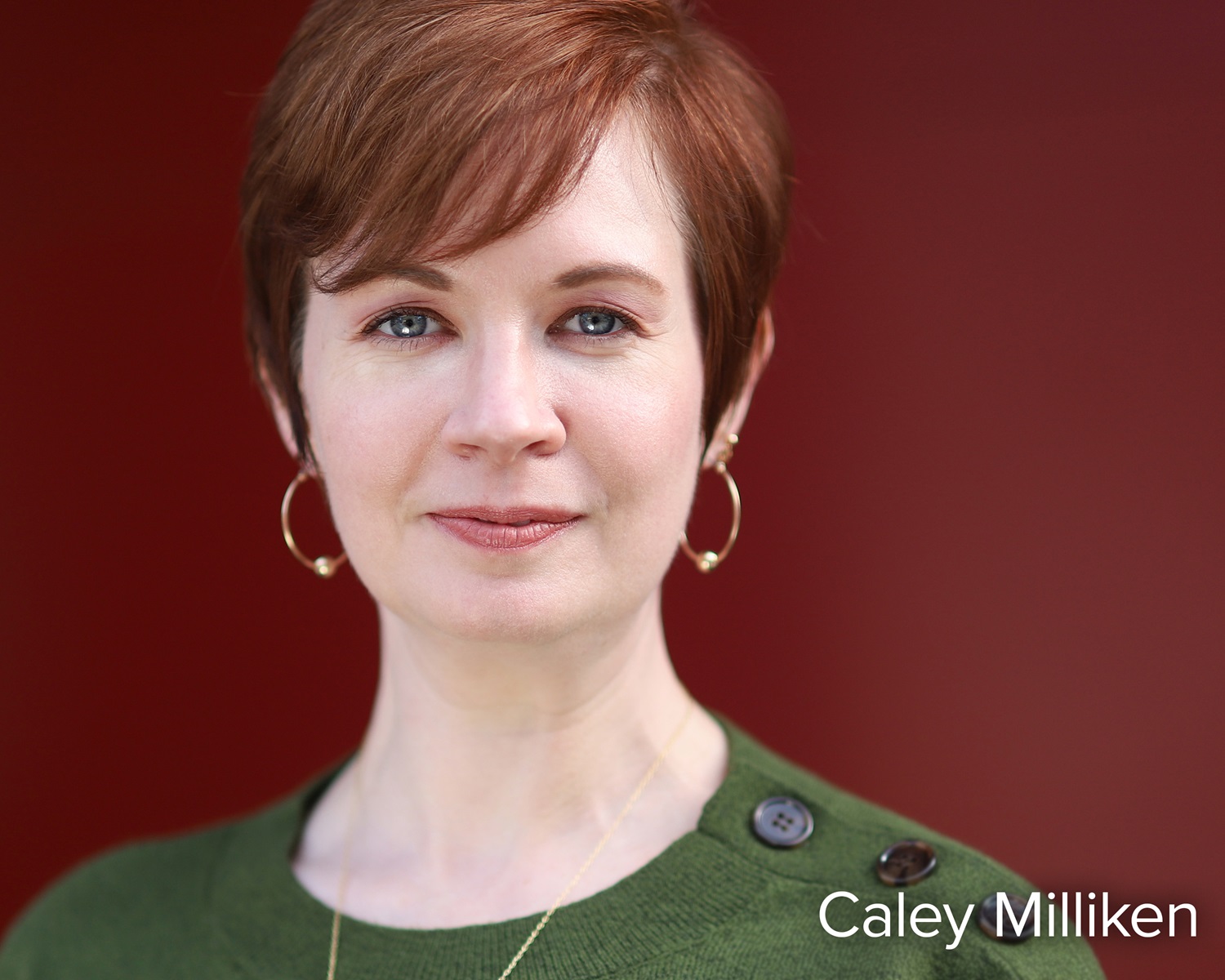 Caley Milliken (Member, AEA)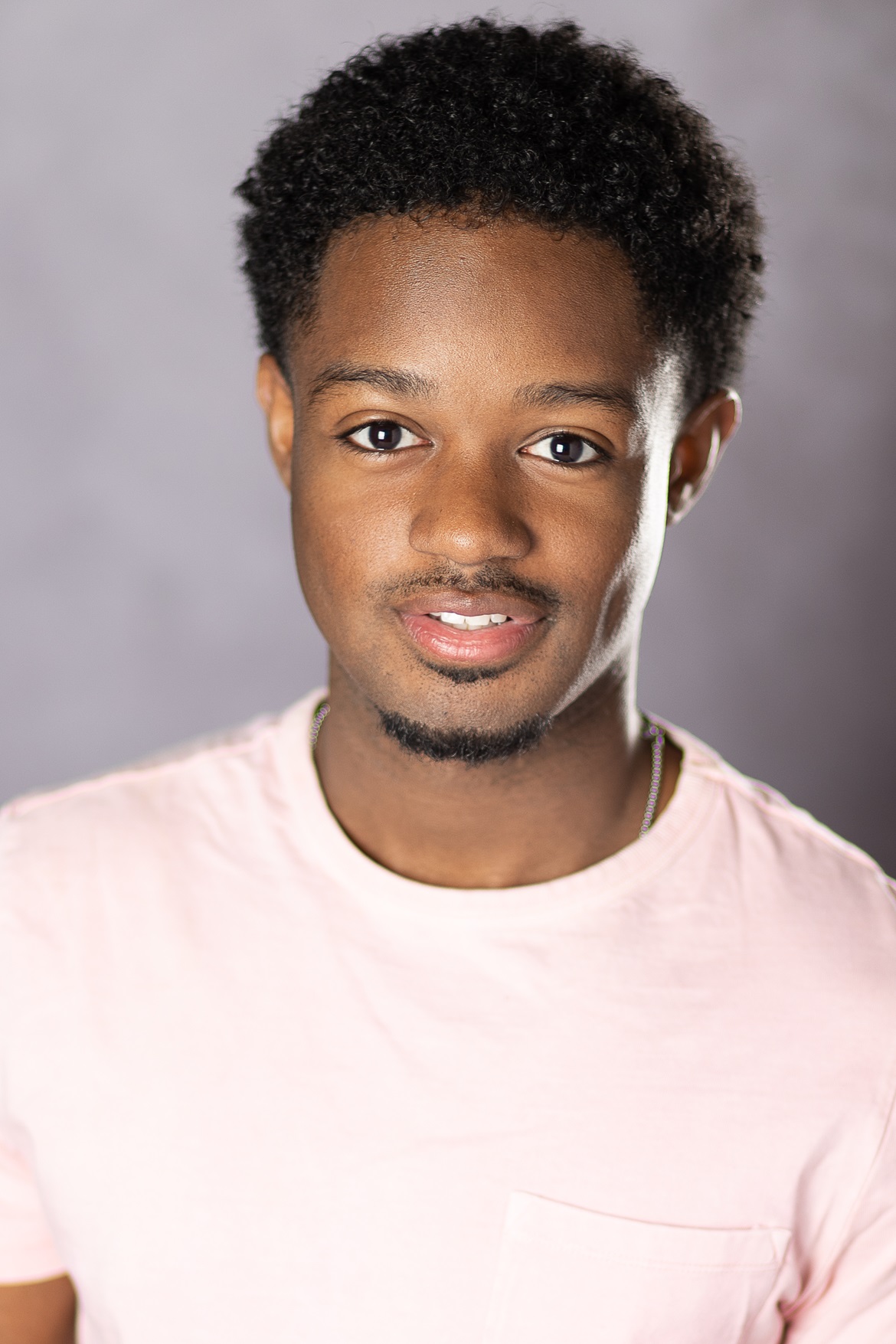 Jay Mack (Member, AEA)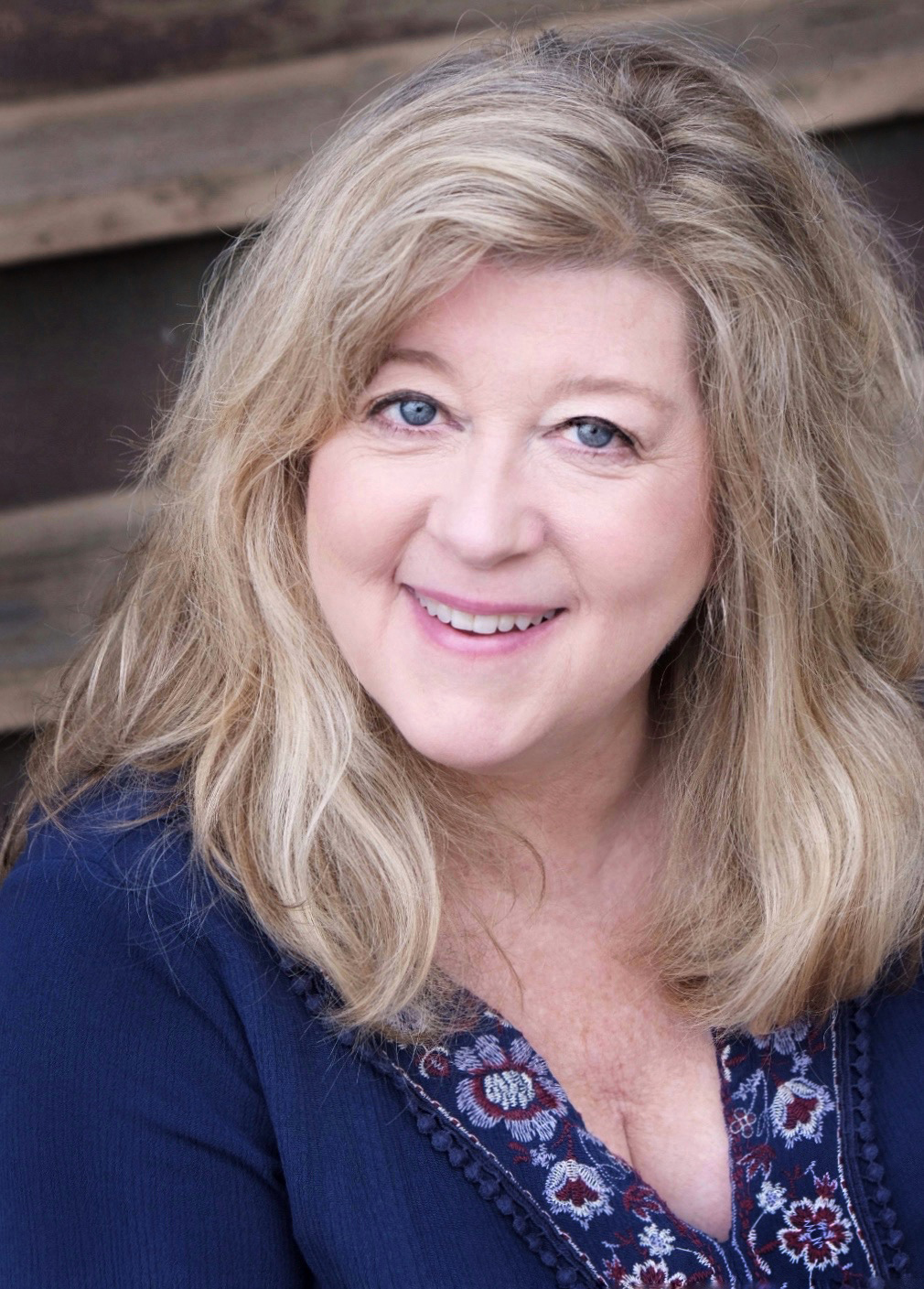 Grace Bauer (Member, AEA)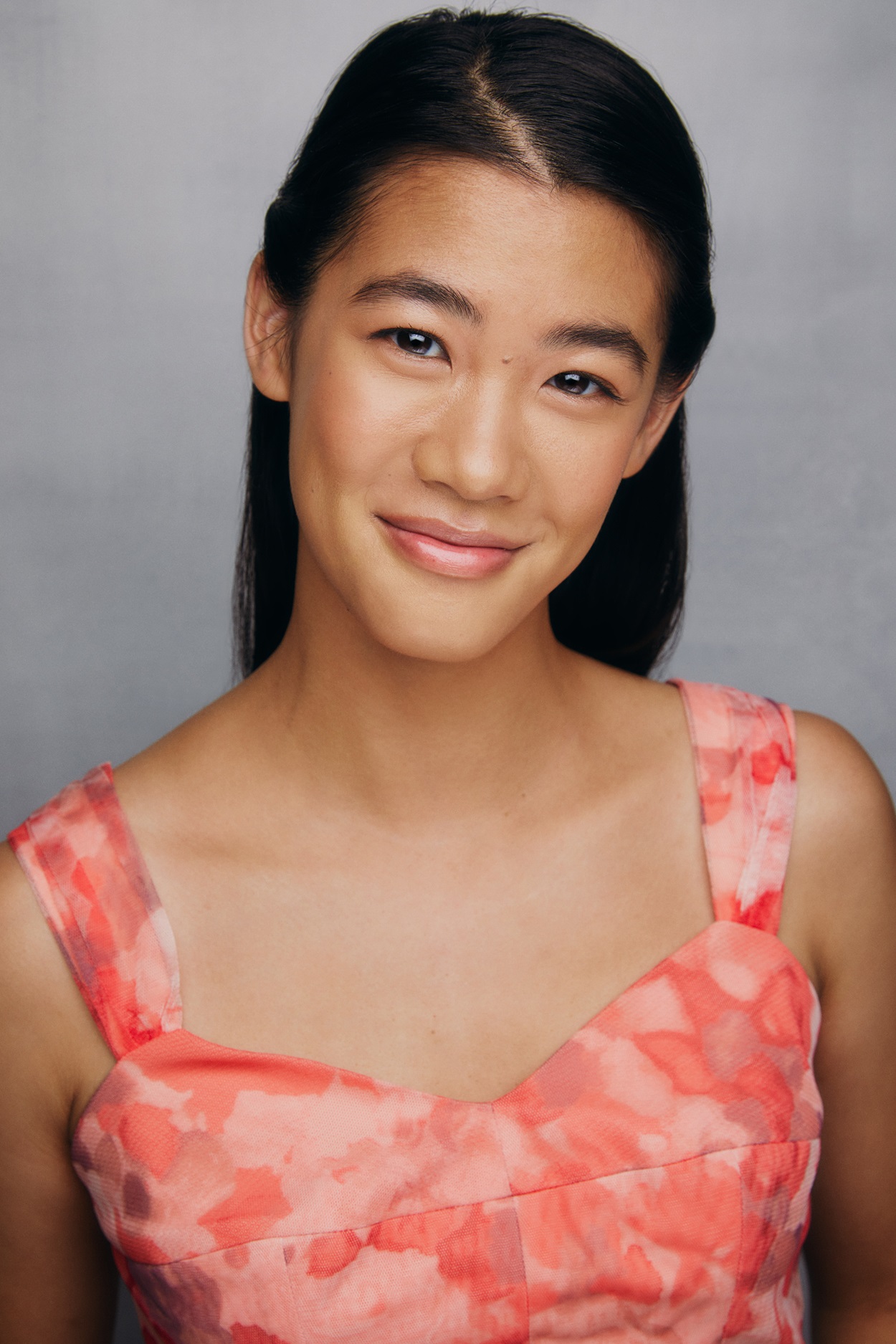 Rebecca Ho (Member, AEA)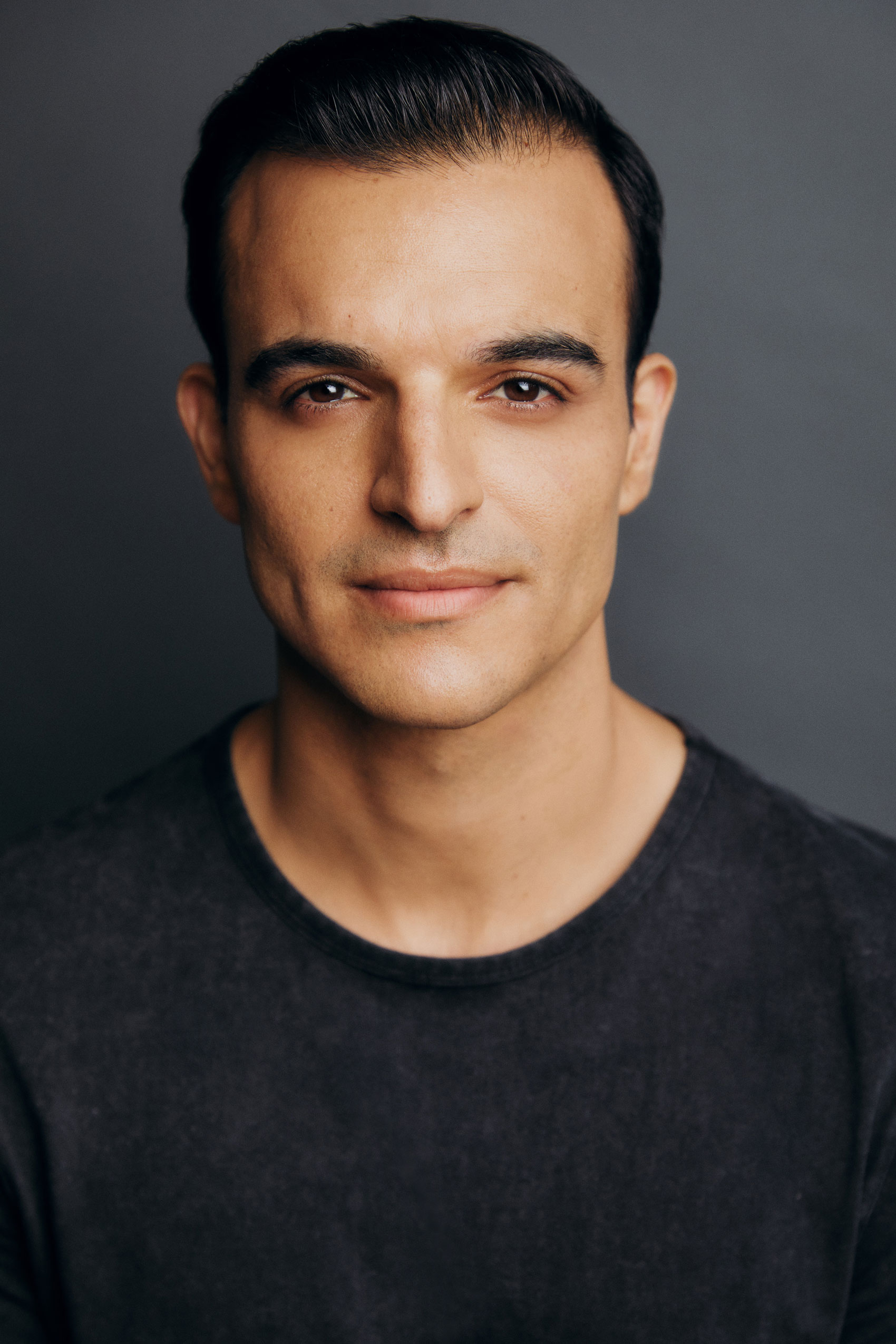 Alex Purcell (Member, AEA)