MAKING AN ENTRANCE
A CAPITAL CAMPAIGN FOR THE HEART OF PORTLAND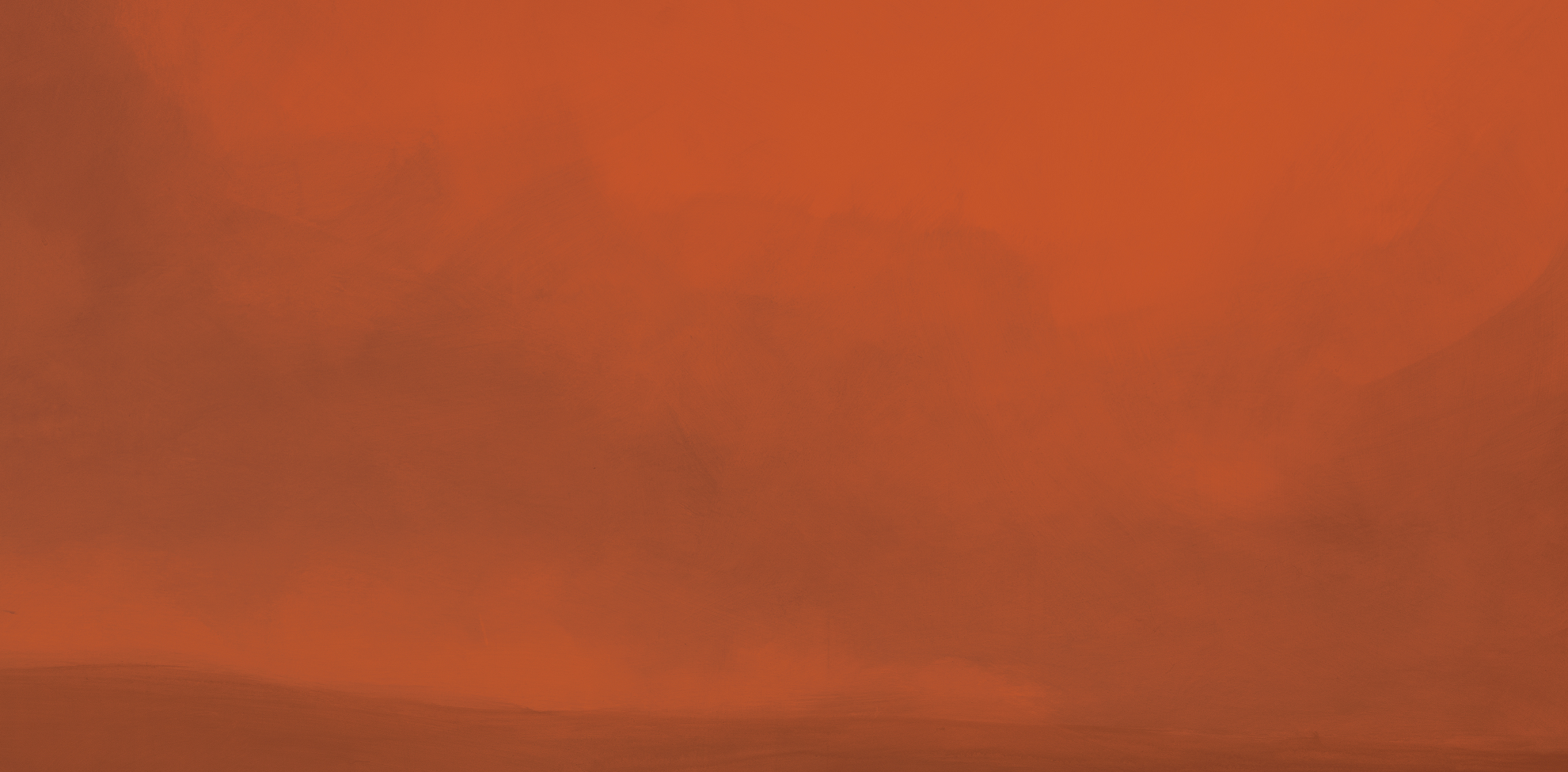 A Letter from Anita Stewart,
Artistic Director
Our longtime friends and supporters recognize the important role Portland Stage plays in our community. Investing in the Making An Entrance Campaign will help increase the visibility and accessibility of our productions and programs so that more of our community can take advantage of the opportunity for connection that live theater inspires.
I love being a part of Portland Stage. From the collaborations of the rehearsal process, to eye opening conversations with audience members, to the "ah-ha" moments I witness in classrooms. I recognize the power live theater has to connect community, encourage conversation, and promote empathy.
The Making An Entrance Campaign is our way of embracing the community we seek to engage. Investing in this campaign is an investment in the vitality of Portland, the arts, and a vibrant theater.
Join us as we open the door to the future.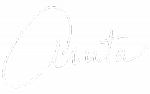 A $6M+ Capital Campaign
Portland Stage is an investment that pays exceptional dividends.
The work on our stage has always been extraordinary. Now is the time to make our home match the quality of our shows.
The MAKING AN ENTRANCE Capital Campaign will raise over $6M to improve our space and increase our endowment.
We aim to create stronger connections to our community by improving entry to the theater and increasing access to our vibrant programming.
---
We will ACT to re-imagine Portland Stage for our future, INSPIRE collaboration and creativity, and CONNECT with our community to reach a broader audience.
---
THE CAMPAIGN IN TWO PARTS
The Facility
Portland Stage makes our city vibrant. Reimagining our physical space to invite our community in will help us connect a broader audience with the productions and programs that bring us closer together. In partnership with Scott Simons as architect and beloved local artist Pandora LaCasse, we will increase both access to our building and awareness of our work.
Facility improvements will include:
State-of-the-art elevator
Enhanced lobby
Spectacular marquee, a gateway to Portland's Arts District
Repositioned box office
Retire the mortgage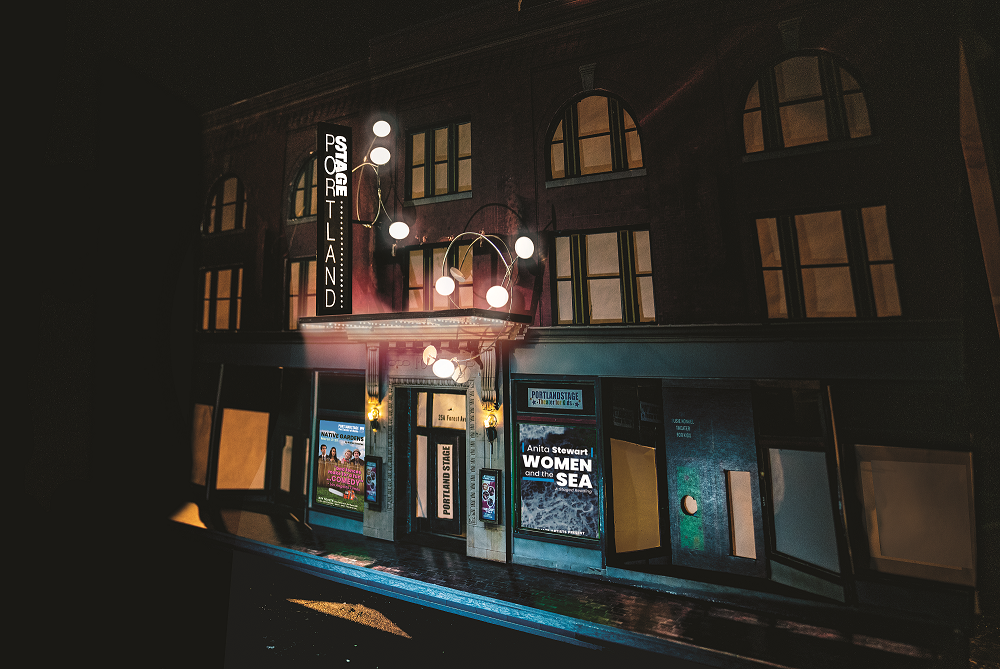 The Endowment
An endowment for programs and productions provides a financial underpinning to ensure that we can inspire the next generation of artists, audiences, and engaged citizens. Endowment funding will allow us to continue creating productions and programs that reflect who we are and inspire us to grow, guaranteeing our relevance to our evolving community well into the future.
The endowment will support:
Innovative state-wide Education Programs
Specialized staff recruitment and retention efforts
---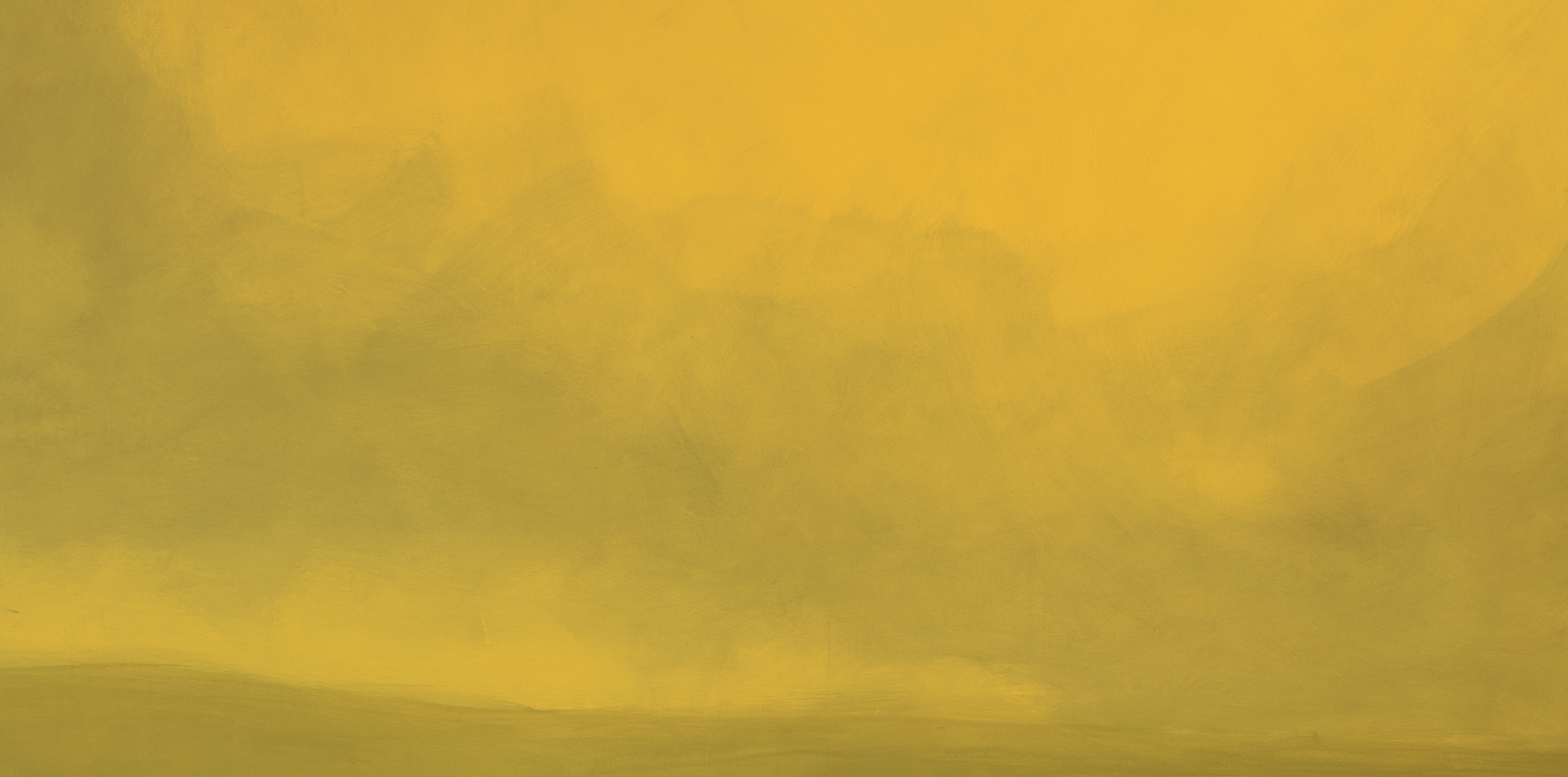 WAYS TO GIVE
As we are MAKING AN ENTRANCE, Portland Stage invites you to play your part in supporting a project that will secure our future. Beyond a one-time cash donation, you may wish to consider the following options when making your gift to the campaign. Muti-year pledges, Planned Giving, Donor-Advised Funds IRA Charitable Rollover, and Charitable Gifts of Stock.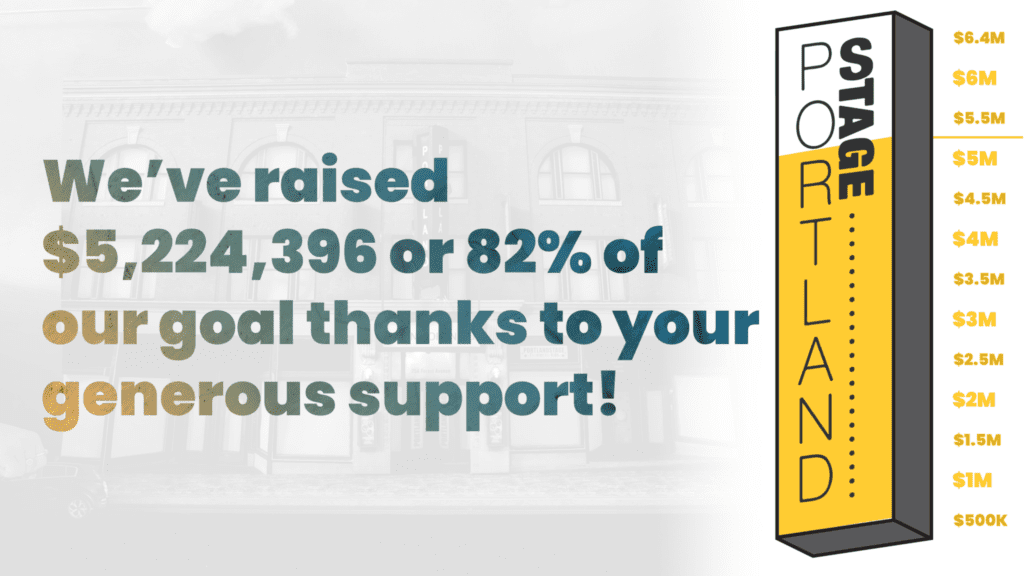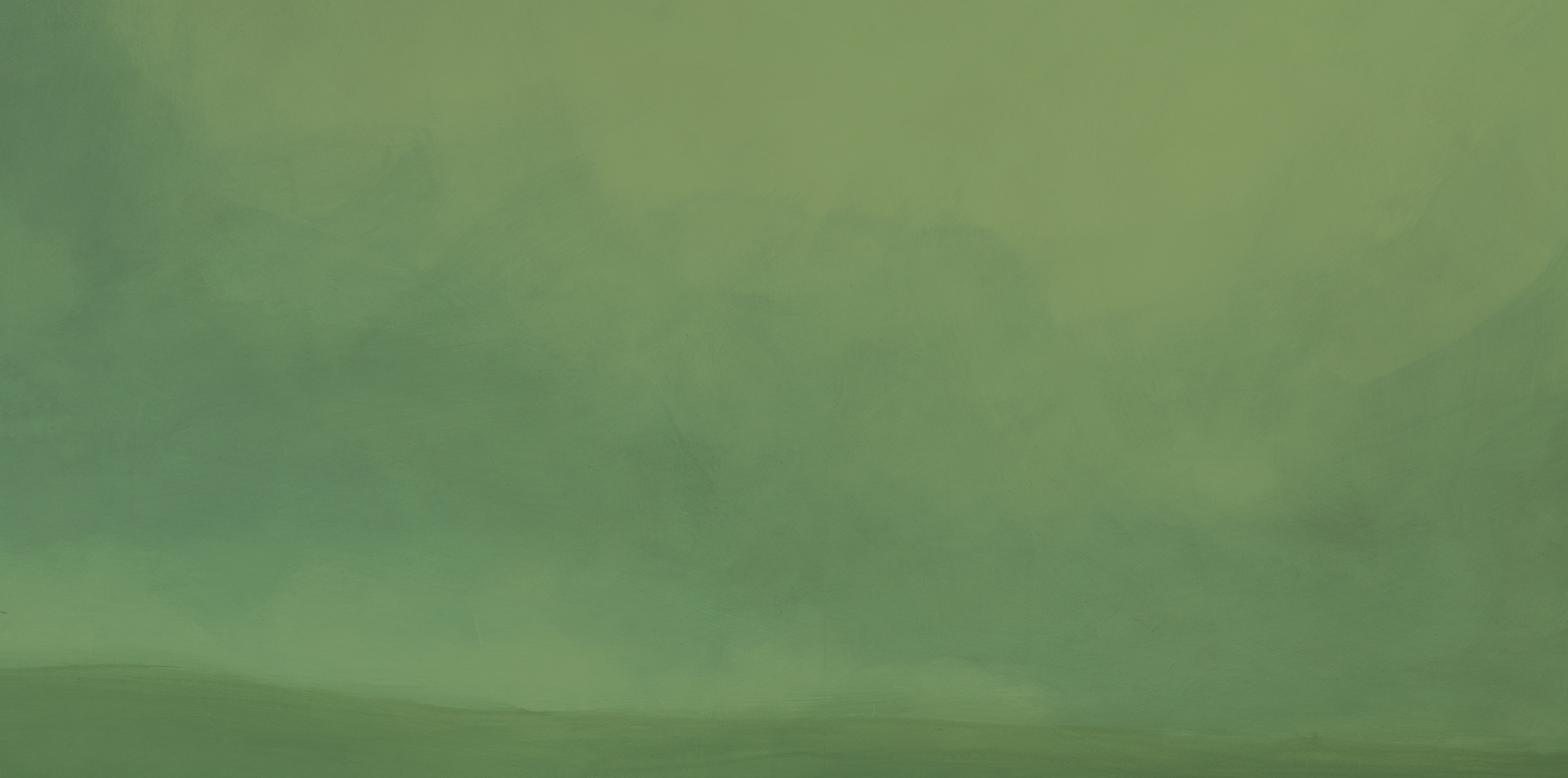 DONOR LEVELS AND RECOGNITION
---
To be recognized with a plaque within the new first floor LEGACY LOUNGE gathering space
---
VIP Concessions Card for 2 complimentary drinks at each PS Mainstage show for the 50th Mainstage Season (2023-24) at the brand new Concessions Bar
---
Invitation to cocktail reception and facility tour upon project completion
---
PORTLAND STAGE PATRON enamel pin to be awarded at a pinning ceremony upon project completion
---
Campaign Donor Wall and Portland Stage swag
---
Campaign Donor List in final Campaign Report and formal acknowledgement letter
---
NOTE: Each donor level includes the benefits/recognition listed below that level (e.g. ALL gifts above $1K will be listed on the donor wall and in the campaign report).
Naming Opportunities are available for gifts over $100,000; please contact ccrolius@portlandstage.org for details or with any questions about the benefits outlined above.
SUPPORT NOW
Invest in the future of Portland Stage today!