Sweet Goats & Blueberry Señoritas (2022)
PLAYWRIGHT Richard Blanco and Vanessa Garcia
Beatriz, a Cuban-American baker in Maine, tries to figure out whether she should stay in Maine with the community she's developed, or reunite with her estranged mother in Miami. Along the way Beatriz explores what it means to belong as she cooks up the recipes of her childhood with the raw ingredients of Maine. This is a Maine Made Play commissioned by Portland Stage.
Due contractual limitations, the video recording of Sweet Goats & Blueberry Señoritas by Richard Blanco and Vanessa Garcia is no longer available .
CLICK HERE To make a Donation to support New Works like the Little Festival of the Unexpected
---
Little Festival of the Unexpected (LFU) furnishes a supportive environment for playwrights to develop their work and offers audiences a unique opportunity to witness the creative process that usher scripts to the stage. LFU readings are performed by a company of professional actors and are followed by an open discussion with the audience, director, and playwright.
Following each digital workshop performance, there will be a talkback with the writer, director, and cast of the show.
Each presentation will be free and open to the public. Registration is required.
During the weekend following each performance, a recording of that week's reading will be hosted on Portland Stage's website.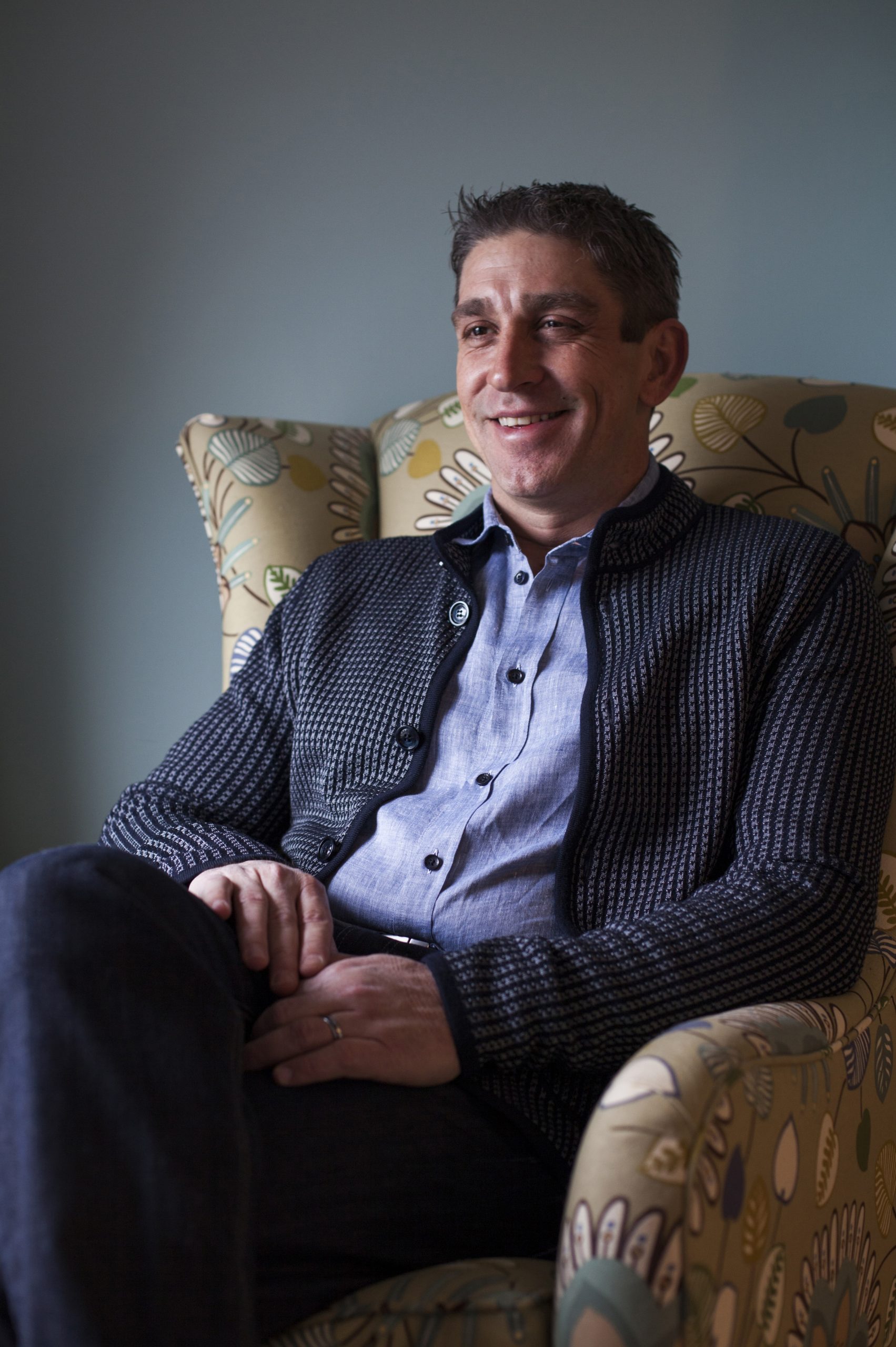 Richard Blanco (Playwright)  was born in Madrid, his family had recently arrived as exiles from Cuba. Forty-five days later, the family immigrated once more to New York City, and eventually settled in Miami. Only a few weeks old, Blanco already belonged to three countries, a foreshadowing of the negotiations of cultural identity, community, and belonging that would shape his life and continue to inform his work. As a poet, memoirist, and essayist, Blanco is a sought-after speaker who captivates audiences around the nation and the world with his dynamic storytelling and powerful readings.  Advocating for diversity, LGBTQ rights, immigration, arts education, cultural exchange, and other important issues of our time, Blanco routinely speaks at a variety of venues and functions, including fundraisers and galas, professional development conferences, middle and high schools, universities, commencement ceremonies, writing conferences, and literary festivals. In 2013, Blanco was selected by President Obama as the fifth inaugural poet in U.S. history. He stands as the first Latino, immigrant, and gay person to serve in such a role. His latest book of poems, How to Love a Country (Beacon Press, 2019), both interrogates the American narrative, past and present, and celebrates the still unkept promise of its ideals. The Academy of American Poets chose Blanco to serve as its first Education Ambassador. He has also served as artist-in-residence at Colby College, and has taught at Georgetown University, Wesleyan University, American University, and many literary centers throughout the country. A builder of cities as well as poems, Blanco holds degrees in civil engineering and creative writing from Florida International University. In addition, he has received honorary doctorates from Macalester College, the University of Rhode Island, the University of Southern Maine, and Colby College.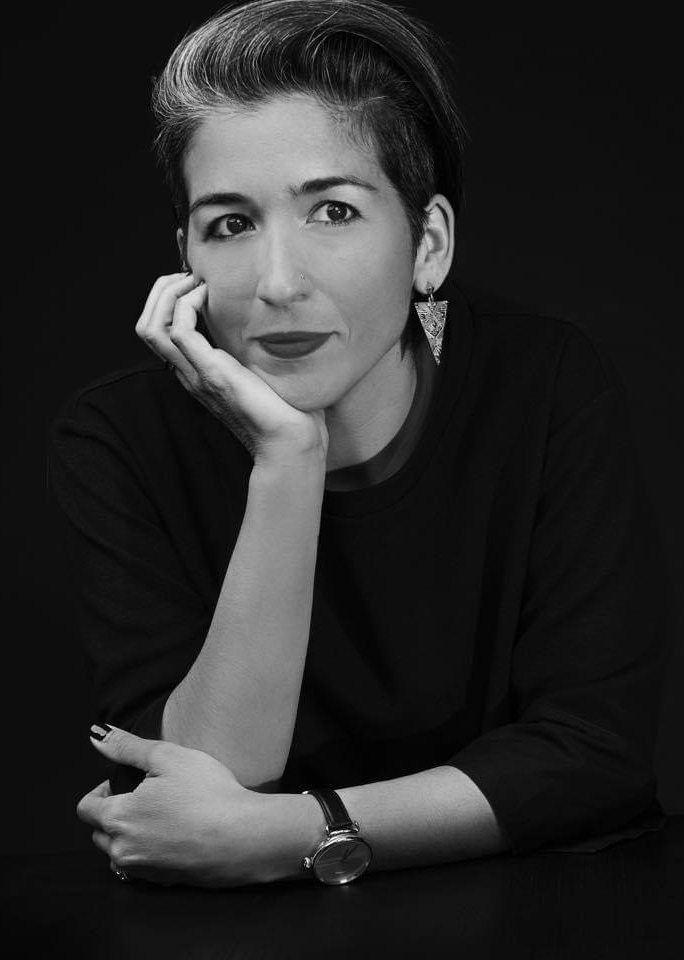 Vanessa Garcia (Playwright) is a multidisciplinary writer and creator working as a screenwriter, novelist, playwright, and journalist. She has written for Sesame Street, Caillou, and is a consultant on Dora the Explorer. Her debut novel, White Light, was published in 2015, to critical acclaim. Named one of the Best Books of 2015 by NPR, it also won an International Latino Book Award. Her plays have been produced in Edinburgh, Miami, Amsterdam, Los Angeles, New York, and other cities around the world. These include the immersive hit, Amparo("Miami's Hottest Ticket," according to People en Español); The Cuban Spring (a full-length Carbonell Award nominee for Best New Play, 2015), The Crocodile's Bite (a short included in numerous anthologies such as Smith & Kraus' Best Ten Minute Plays of 2016; the City Theatre Anthology 2015; and the Writer's Digest Annual Award Anthology, 2015), and Freek!,a short play for Young Adults (anthologized in The Applause Acting Series' 5 Minute Plays For Teens). As a journalist, feature writer, and essayist, her pieces have appeared in The LA Times, The Miami Herald, The Guardian, The Washington Post, Narrative.ly, American Theatre Magazine, The Huffington Post, ESPN, and numerous other publications. She holds a PhD from the University of California Irvine in English (with a focus in Creative Nonfiction), an MFA from the University of Miami (in fiction), and a BA from Barnard College, Columbia University (English and Art History). Her newly commissioned and autobiographical radio play, Ich Bin Ein Berliner about the fall of the Berlin Wall and her relationship to Cuba premiers in April of 2021.
Tio Eme Emiliano Diez*
Beatriz Vanessa Elise+
Maynard Paul Haley
Georgette Kathy McCafferty*
Marilyn Martica De Cardenas*
Blake Dustin Tucker*
Director Sally Wood
Assistant Directer and Dramaturg Macey Downs
•
[*member Actors Equity Association]
[+Equity Membership Candidate]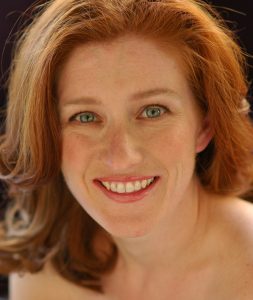 Sally Wood, Director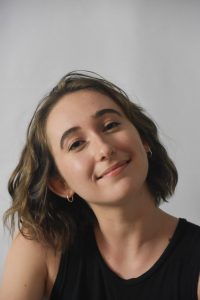 Macey Downs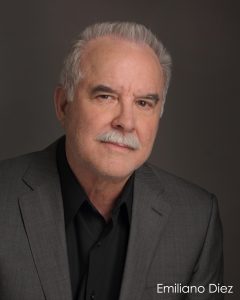 Emiliano Diez (AEA)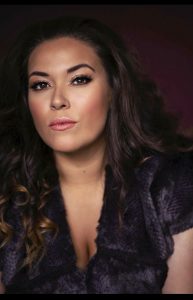 Vanessa Elise (EMC)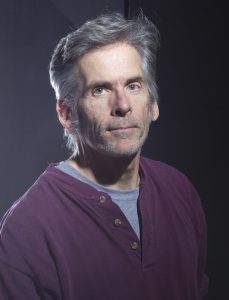 Paul Haley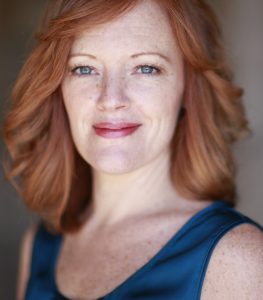 Kathy McCafferty (AEA)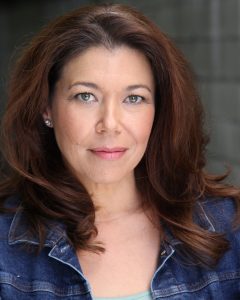 Martica DeCardenas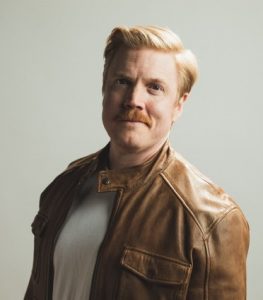 Dustin Tucker (AEA)