Madeleines (2022)
PLAYWRIGHT Bess Welden
Spiced with poetry and smatterings of Yiddish and Spanish, Madeleines tells the story of a family of Jewish women grappling with how to love each other through haunted pasts, shared grief, and the solace of baking together.
---
Little Festival of the Unexpected (LFU) furnishes a supportive environment for playwrights to develop their work and offers audiences a unique opportunity to witness the creative process that usher scripts to the stage. LFU readings are performed by a company of professional actors and are followed by an open discussion with the audience, director, and playwright.
Following each digital workshop performance, there will be a talkback with the writer, director, and cast of the show.
Due contractual limitations, the video recording of Madeleines by Bess Whelden is no longer available.
CLICK HERE To make a Donation to support New Works like the Little Festival of the Unexpected.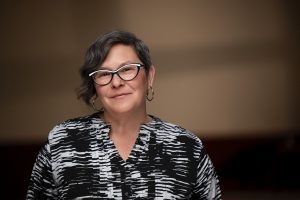 Bess Welden (Playwright) is a theater-maker living and working in Portland, Maine, and longtime Portland Stage Affiliate Artist. She is a 2021-22 National Arts Strategies Creative Community Fellow – New England. Her play Madeleines is a finalist for the 2022 National Jewish Playwriting Contest (Jewish Plays Project, NYC) as well as for the 2021 Bay Area Playwrights Festival. Death Wings, her play with songs, won the 2020 Maine State prize of the Clauder Competition for New England Playwrights, was a semi-finalist for the 2020 O'Neill New Play Conference, and was workshopped with Fresh Ink Theatre at Boston Center for the Arts. Death Wings will premiere in multiple Maine locations in spring 2023 with support from the Maine Arts Commission and New England Foundation for the Arts. Her play Refuge Malja, winner of the 2020 Tel Aviv Jewish Plays Contest and a finalist in the 2020 National Jewish Playwriting Contest, premiered on Portland Stage's mainstage in 2018. Her youth theater script, Magic in the Attic, has been produced around the country and Mergirl Saves the Waves, Bess' feminist, environmentalist adaptation of The Little Mermaid, is in development with A Company of Girls. Her solo comedies The Passion of the Hausfrau (2009) and Big Mouth Thunder Thighs (2013) premiered in Portland Stage's Studio Theater, and her collaborative play-project with live music and illustration, Legbala is a River, premiered at Mayo Street Arts (2017). In 2020 she participated as an invited writer at the National Winter Playwrights Retreat in Grand Lake, CO and was a member of Company One Theatre (Boston) PlayLab Unit. besswelden.com
Jennifer Kate Levy*
Debra Abigail Killeen*
Rose/Lilia Deborah Paley
Director Annette Jolles**
Assistant Directer and Dramaturg Meredith G. Healy
•
[*member Actors' Equity Association]
[***Stage Directors and Choreographers Society]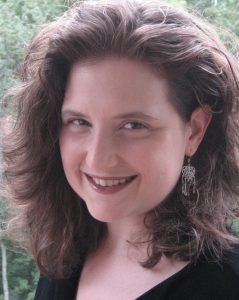 Annette Jolles (SDC)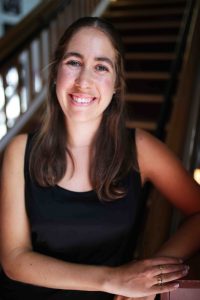 Meredith Healy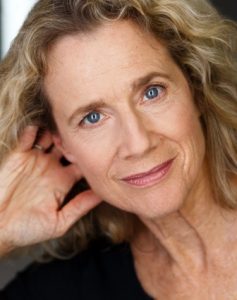 Kate Levy (AEA)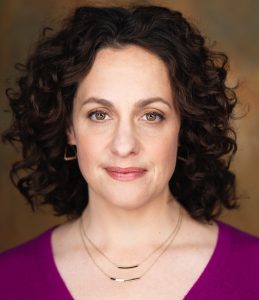 Abigail Kileen (AEA)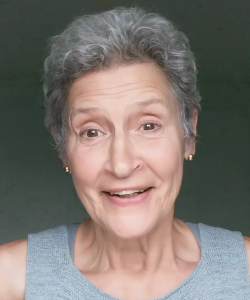 Deborah Paley